Wei Lai took "Autonomous Driving License Plate" in Beijing Scholar: Private cars drone for at least 12 years
January 26 11:04:43, 2020
On April 25, Weilai obtained the road test license for autonomous driving vehicles issued by the Beijing Municipal Government and became the first vehicle company to receive this qualification in Beijing. Before that, the most heated incident involving autopilot and driverless driving was Baidu founder Li Yanhong in July last year because the Beijing Wuhuan test Baidu driver was fined by traffic police.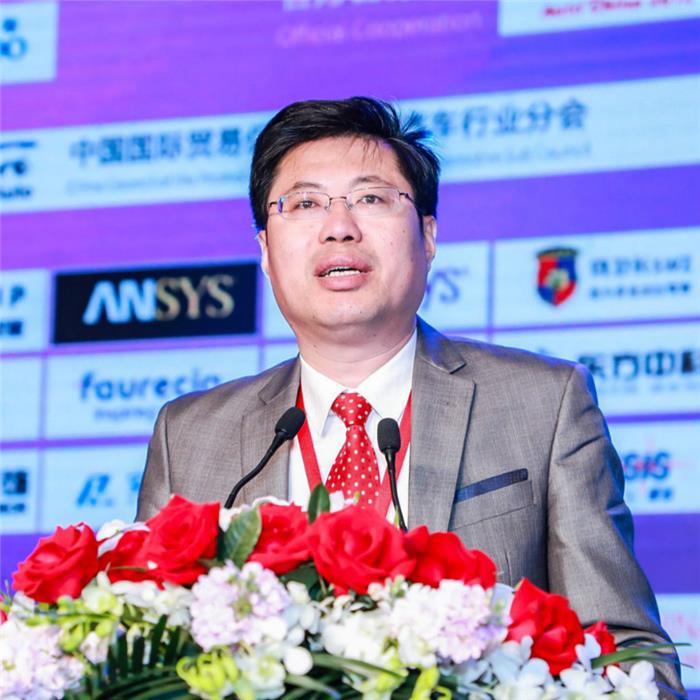 Since March of this year, Beijing, Shanghai, and Chongqing have successively opened automatic driving road tests. Baidu, Weilai, FAW, Geely and other companies have also been granted road test licenses for automatic driving. As the development mood of the "New Four Trends" of the car has risen, car companies can't wait to be labeled with automatic driving. What is autopilot? Is driver really coming? Yang Diange, director of the Department of Automotive Engineering at Tsinghua University, believes that by 2020 China will promote driving assistance, and that by 2025 it will promote high-level autopilot and unmanned autopilot. By 2030, it will push 10% of such professions as buses. The advanced driverless vehicle. As far as private cars are concerned, the distance is even further.

Automatic Driving into Beijing Auto Show Keywords

In the past two years, new energy and intelligence have been regarded as opportunities for Chinese cars to overtake the corners of the global auto market in the new car companies. At this year's Beijing auto show with the theme of "Define New Life in Automobiles", whether it is a new car company or a traditional car company, smart driving is no surprise. According to Yang Diange, director of the Department of Automotive Engineering at Tsinghua University, the current domestic references to smart networked cars, smart cars, and autopilots appear in different documents due to different usage habits of the Ministry of Industry and Information Technology, the National Development and Reform Commission, and the Ministry of Science and Technology, but they all refer to smart cars. Generally speaking, smart cars are classified as Level 5. Levels 1 and 2 are low-level automatic driving, commonly referred to as driving assistance systems. Level 3 is man-machine co-drive, Level 4 conditional autopilot, and Level 5 is completely unmanned. In other words, when it comes to the high-level stage of autonomous driving, it is unmanned and people are driving in front of them.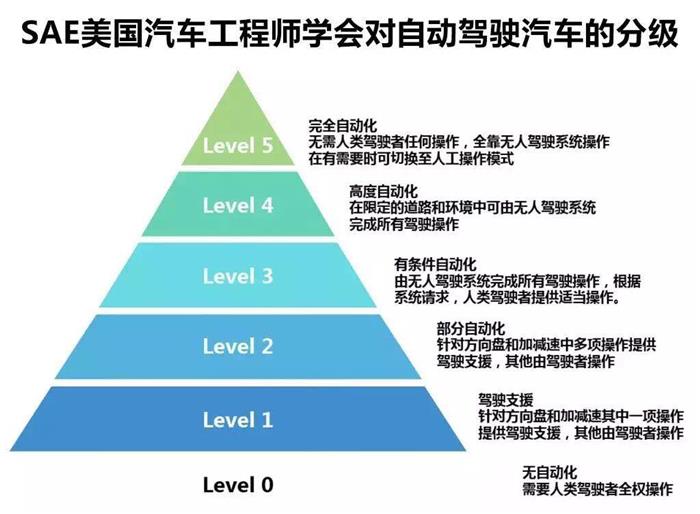 Judging from the auto show situation, the self-owned brands such as the Great Wall WEY, Weilai, Weima, etc., have adopted the concept of autonomous driving as one of the major selling points of the new car. Baidu has also launched the production model with Chery, FAW, Panasonic and other Apollo systems. The function is mainly concentrated in the level of brushing face and car video. In contrast, Mercedes-Benz, BMW, Audi and other mainstream traditional car companies have introduced more automatic and autonomous driving functions involving different levels of system and technology.

Among them, according to media reports last year on Audi's global brand summit, the Audi A8 is the world's first Level 3 auto-pilot production vehicle to be equipped with an Audi AI system. According to official information, the A8 no longer requires the driver to monitor the condition of the vehicle, but can leave the steering wheel with both hands to truly achieve full automatic driving of the vehicle under certain scenarios. However, according to legal regulations in different countries and regions, the current system is not carried in the A8L on display.

Private car driving distance is still far

Last year, the subject of unmanned driving seemed to be about to be implemented in the short term. Yang Diange, director of the Department of Automotive Engineering at Tsinghua University, recently attended the Beijing Auto Show Contemporaneous Forum to clarify and explain this issue. He said that in 2016 China launched a roadmap for the development of the smart network-linked automotive technology. The draft of this roadmap is also in the Automotive Department of Tsinghua University, and the main content is from all experts in the country. They believe that most countries will place high-level autopilot after 2025, and in China in 2020 they will only focus on promoting driving assistance. By 2025, they will promote high-level autopilot and unmanned autopilot.

According to the Ministry of Industry and Information Technology's forecast for the development of smart cars, approximately 50% of all new cars in 2020 may be Class 1 and Class 2 automation functions, mainly driven by driver assistance systems, with a market penetration rate of approximately 50%. Around 2025, the penetration rate will reach 80%. At this time, about 10% of new cars have 3 to 4 functions. By 2030, four-level and five-level unmanned vehicles will enter industrialization, accounting for about 10% of the total, and they will be aimed at specialized vehicles such as buses, sanitation vehicles, and transportation vehicles for ports and mines. If we say that the earliest realization of unmanned passenger cars may be like dedicated vehicles like drip, private cars are still far from achieving high-level driverlessness.

Iron Castings -- Cast Iron Pump Parts

The main products include: pump housing, pump shell, pump impeller, pump front cover, pump rear cover etc..

Main materials: grey iron, ductile iron, other iron...

The most common used grey iron is HT200 and HT250, ductile iron is QT400 and QT500, other high chrome iron, SiMo ductile iron and so on.

Our advantages: 1. short lead time;

2. high and stable quality;

3. strict control on after production inspection;

4. good service and in-time feedback to any question.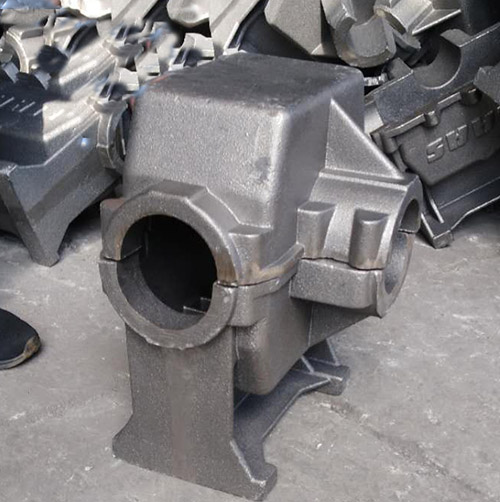 Cast Iron Pump Parts

Cast Iron Pump Impeller,Cast Iron Pump Covers,Cast Iron Pump Housing

Dandong Hengrui Machinery Co., Ltd. , http://www.hrcastings.com